Also in the news...
Advice from Trade and Agriculture Commission (TAC) to the Secretary of State for International Trade on measures in the UK-New Zealand Free Trade Agreement (FTA).
New importers need to register with the Customs Declaration Service to make their import declarations from 5 July 2022.
This page brings together the government's announcements of the UK's sanctions in response to Russia's illegal invasion of Ukraine. 
The landmark deal is expected to add at least £270 million a year to the Scottish economy, with food and drink and renewable energy businesses set to benefit.
Running throughout the summer, Charterhouse Lombard is offering cost-effective setup packages with the option of buying a multi-year license at a significant discount. Get in touch with us today to ask about:
How to proceed after forming your German company?
You have done it! Your German company is official. INDIPA assisted you through the complete process, from the preparation of the company contract and the opening of the bank account through to the registration of the company with various public authorities. You can now launch your sales activities and take over the market!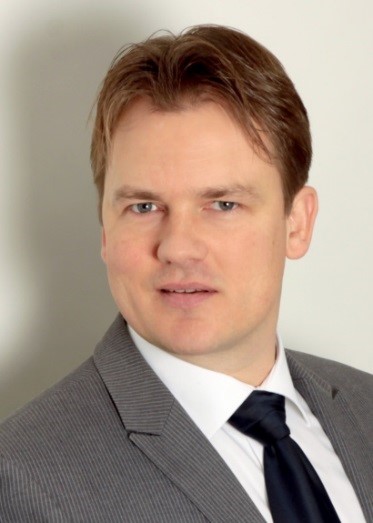 INDIPA can continue to support you with everything that does not belong to your main business so that you can concentrate fully on your sales activities. This could include:
· dealing with your post from various German public authorities and organisations (Tax Authority, Employers' Liability Insurance Association, Chamber of Commerce …),
· translation of documents, preparation of German correspondence for you … and more!
Of course, we would do our work in close collaboration with you. You can continue to rely on our transparency and professionalism and you will always have a partner at your side to help you and who adopts your viewpoint!
Are you interested? Please contact us!