Also in the news...
Find out how to import firewood, such as logs and kindling, into England, Scotland and Wales (Great Britain).
If you're a business that currently buys goods from or sells goods to countries outside the UK, or are planning to trade with Europe from January 2021, HMRC's new tool can help you identify ways you might be able to make the customs process easier for cheaper for your business. This short video shows you how to use the tool.
If you're a UK business thinking about moving goods into or out of the UK , this video is here to help you understand how customs intermediaries or agents can help you. For more information have a look at the guidance available on gov.uk.
If you're buying or selling goods abroad, you need to work out the amount of duty or VAT you owe. This short video tells you how to find out the 'commodity code' classification for your goods, using our Trade Tariff tool. Find out more on GOV.UK
You'll need a licence to import or export certain types of controlled goods. You may also need to pay extra duty in the UK. Unsure if this applies to your goods? This short video explains more about the types of goods that are classed as controlled. Find out more on GOV.UK
How to proceed after forming your German company?
You have done it! Your German company is official. INDIPA assisted you through the complete process, from the preparation of the company contract and the opening of the bank account through to the registration of the company with various public authorities. You can now launch your sales activities and take over the market!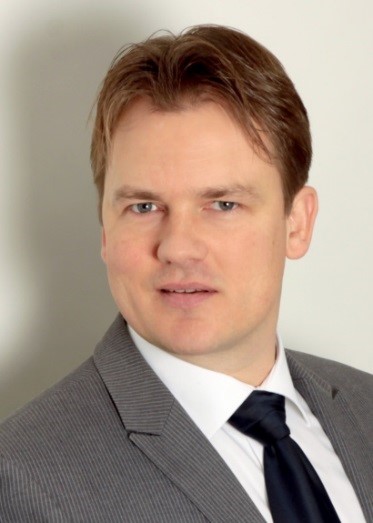 INDIPA can continue to support you with everything that does not belong to your main business so that you can concentrate fully on your sales activities. This could include:
· dealing with your post from various German public authorities and organisations (Tax Authority, Employers' Liability Insurance Association, Chamber of Commerce …),
· translation of documents, preparation of German correspondence for you … and more!
Of course, we would do our work in close collaboration with you. You can continue to rely on our transparency and professionalism and you will always have a partner at your side to help you and who adopts your viewpoint!
Are you interested? Please contact us!