Also in the news...
The Federal Capital Territory (FCT) Abuja, Nigeria's capital is gradually becoming a renowned city in Africa. In recent times, there has been an influx of people into the city and its real estate development and construction sectors are developing at a tremendous pace.
Looking to set up your UAE company? How about a visa for life? It might sound too good to be true, but it's a reality. And the offer ends October 31st.
If you want to build traction for your startup, you need to invest in a high-quality website. You also can't afford to make too many mistakes, because a good website costs money.
The Government reveals the 12 businesses from across the UK who will showcase their green technology and innovations at the Global Investment Summit.
Various types of businesses need a fleet, from car rental companies and public utilities to distribution centers, courier companies, and so many others. So, there are tons of enterprises out there that are constantly searching for better ways to enhance fleet efficiency, as any business that utilizes a fleet can ultimately enhance its bottom line if heightened efficiency is achieved.
How to proceed after forming your German company?
You have done it! Your German company is official. INDIPA assisted you through the complete process, from the preparation of the company contract and the opening of the bank account through to the registration of the company with various public authorities. You can now launch your sales activities and take over the market!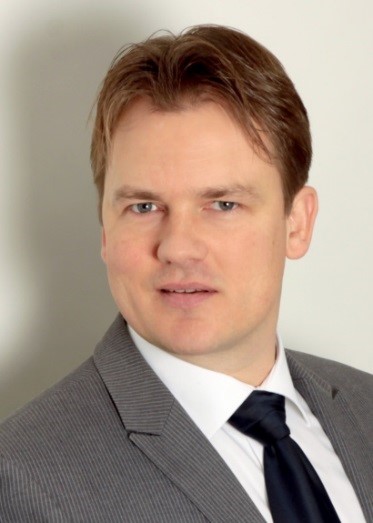 INDIPA can continue to support you with everything that does not belong to your main business so that you can concentrate fully on your sales activities. This could include:
· dealing with your post from various German public authorities and organisations (Tax Authority, Employers' Liability Insurance Association, Chamber of Commerce …),
· translation of documents, preparation of German correspondence for you … and more!
Of course, we would do our work in close collaboration with you. You can continue to rely on our transparency and professionalism and you will always have a partner at your side to help you and who adopts your viewpoint!
Are you interested? Please contact us!