Also in the news...
Trading under sanctions with Russia
Lists of confined establishments in Great Britain, Jersey and the Isle of Man approved to export or move ungulates to the EU and Northern Ireland.
Find out about Import VAT and Customs Duty when you send gifts into the UK.
Information on security and political risks which UK businesses may face when operating in Belarus.
This notice advises of revisions to the General Trade Licence Russia Sanctions - Vessels.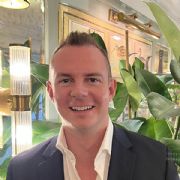 UK Tax Expert
Auto enrolment: A guide to UK pensions
Auto-enrolment and pensions - what is it? How does it work? What does it mean for me? Watch our video to find out more.