Also in the news...
Find out about new safety and security declarations that will apply from 1 October 2021 on goods leaving Great Britain (England, Scotland and Wales).
It is one of the best ways for the Italian citizen to manage their business. This corporate vehicle allows access to multiple advantages of an advanced jurisdiction such as the US and also manages to maintain a low tax rate with very manageable levels of accounting and bureaucracy.
Joint Ministerial Declaration on Future Economic Cooperation between the Association of Southeast Asian Nations (ASEAN) and the United Kingdom of Great Britain and Northern Ireland (UK).
These are exciting times for Dubai and the UAE. With the entire business world's attention soon to turn to the Emirates with the delayed Expo 2020 kicking off in October (and continuing all the way through to the end of March next year) it's never been a better time to be a UAE business owner
The concierge service provides a one-stop shop to help maritime businesses interact with government departments.
Adding value to your export plan with translation!
International trade offers a very attractive path to growing your consumer base and increasing your product or service exposure.
The current political events have created an atmosphere of uncertainty in the country that has directly impacted the value of British Pound. There is no better time to capitalise on the weak pound than now to start exporting. All you need is an effective export plan.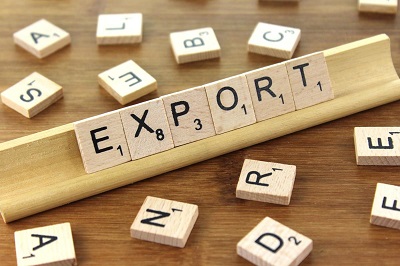 But doing business abroad can easily go wrong when you overlook some inherent challenges involved- political sensitivities, cultural discrepancies, differences in language and demography and countless other factors that can influence a business venture. To overcome these barriers, a rounded approach for your export plans is required.
It is obvious that consumers incline more towards products and services that are marketed and sold to them in their own language because they trust it. It is, therefore, crucial to localise your content to your target market in their language.
This is where professional translation comes into play. It helps us market our brand, overcome the legal barriers and communicate with our distributors and consumers.
You might be tempted with the following options-
"Can't I just use Google Translate?"
"Can't I do it myself?"
"What about asking someone I know who speaks the language?"
Maybe, but be careful; you don't want your business to be lost in translation!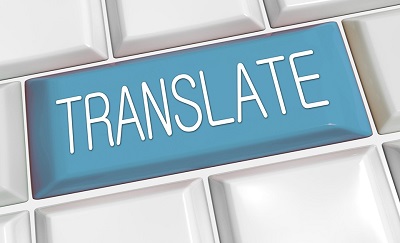 When you get translation done from professionals, they offer the advantages of continuity, confidentiality, quality control and subject specialists. Use professional translation services to boost your export strategy by seeking language support for at least the following:
Legal documents- To enter a new market you need to know the legal requirements and also submit papers to fulfil them. A lot of time the existing documentation might be in the native language and you might also be required to submit your papers in the same. It is vital to involve a professional linguist in this process to prevent any legal fallout.
Websites- Having a bilingual or multilingual website projects and promotes you as a global company. It is also genuinely useful to convey information to those stakeholders and customers whose first language is not English.
Correspondence- Being able to communicate with your customer in the language they understand and trust will help you reach out to a larger consumer base. It will also help you build customer loyalty.
Marketing materials- All marketing collateral should be translated and localised by a professional who is familiar with the target market and sector to ensure that your company, service or product is positioned correctly.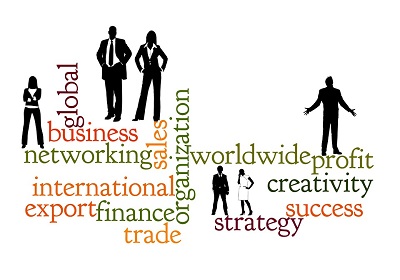 Paying attention to your target audience and putting your words in their language will help you create a unique position for your business in their market.
Are you looking at going global? Want to speak your customer's language? Here at Surrey Translation Bureau, we have the expertise and experience to help you overcome language barriers. Call on 01252733999 or email hello@surreytranslation.co.uk to discuss your export plan with us.