Also in the news...
Relocating to a new country to start a business or get an exciting new role is an exhilarating process, but you need to make sure that youíre fully prepared.
Secretary of State for International Trade, Anne-Marie Trevelyan, welcomes overseas investors and delegates to the Global Investment Summit in London.
Guidance for UK businesses on rules for selling services to Croatia.
The strategic partnership with the Breakthrough Energy Catalyst will mobilise £200 million of private sector funding over 10 years.
Itís recent news the Superbonus 110% has been recently extended to 2023, and this is great if you intend to renovate your home. Superbonus 110% isnít the only available tax break on house renovations; find out how you can save on your taxes whilst renovating your Italian home.
Virtuzone and Dubai FDI invite you to attend the Dubai Business Forum on 5th September in London.
A truly international city, Dubai is a tier 1 financial jurisdiction and the beating business heart of the Middle East and North Africa. Superbly located within a 7-hour flight of two thirds of the worldís population, the city is perfect if you wish to do business in Eastern and Western time zones.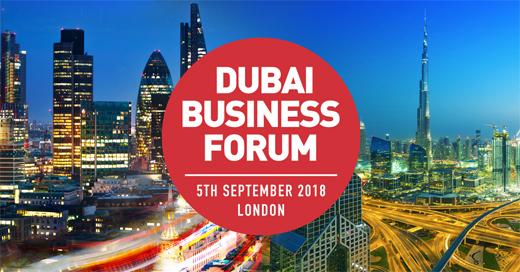 Join us together with a lineup of ĎA Listí speakers, including Dubai government officials, to hear more about the opportunities for British businesses in Dubai and why you should consider establishing a footprint there.
You should attend if:
∑ You are an advisor of corporate or private clients
∑ You are exploring Dubai as a market for export
∑ You would like to find distribution partners in Dubai
∑ You wish to establish a presence in Dubai
VENUE
St. James' Court, A Taj Hotel, 54 Buckingham Gate, London SW1E 6AF
Time: 8:30am - 1pm