Also in the news...
What UK goods vehicle operators need to do to carry out international road haulage.
Find out how to import firewood, such as logs and kindling, into England, Scotland and Wales (Great Britain).
If you're a business that currently buys goods from or sells goods to countries outside the UK, or are planning to trade with Europe from January 2021, HMRC's new tool can help you identify ways you might be able to make the customs process easier for cheaper for your business. This short video shows you how to use the tool.
If you're a UK business thinking about moving goods into or out of the UK , this video is here to help you understand how customs intermediaries or agents can help you. For more information have a look at the guidance available on gov.uk.
If you're buying or selling goods abroad, you need to work out the amount of duty or VAT you owe. This short video tells you how to find out the 'commodity code' classification for your goods, using our Trade Tariff tool. Find out more on GOV.UK
Virtuzone and Dubai FDI invite you to attend the Dubai Business Forum on 5th September in London.
A truly international city, Dubai is a tier 1 financial jurisdiction and the beating business heart of the Middle East and North Africa. Superbly located within a 7-hour flight of two thirds of the world's population, the city is perfect if you wish to do business in Eastern and Western time zones.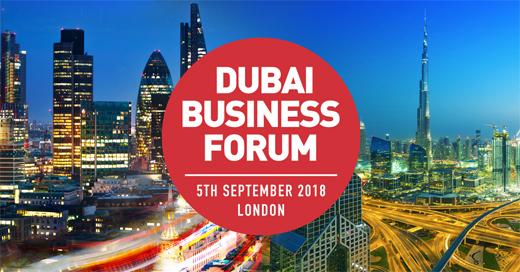 Join us together with a lineup of 'A List' speakers, including Dubai government officials, to hear more about the opportunities for British businesses in Dubai and why you should consider establishing a footprint there.
You should attend if:
· You are an advisor of corporate or private clients
· You are exploring Dubai as a market for export
· You would like to find distribution partners in Dubai
· You wish to establish a presence in Dubai
VENUE
St. James' Court, A Taj Hotel, 54 Buckingham Gate, London SW1E 6AF
Time: 8:30am - 1pm