Also in the news...
If you run an EU-based business, check what your business needs to know to continue trading with the UK.
Find out about new safety and security declarations that will apply from 1 October 2021 on goods leaving Great Britain (England, Scotland and Wales).
It is one of the best ways for the Italian citizen to manage their business. This corporate vehicle allows access to multiple advantages of an advanced jurisdiction such as the US and also manages to maintain a low tax rate with very manageable levels of accounting and bureaucracy.
Joint Ministerial Declaration on Future Economic Cooperation between the Association of Southeast Asian Nations (ASEAN) and the United Kingdom of Great Britain and Northern Ireland (UK).
These are exciting times for Dubai and the UAE. With the entire business world's attention soon to turn to the Emirates with the delayed Expo 2020 kicking off in October (and continuing all the way through to the end of March next year) it's never been a better time to be a UAE business owner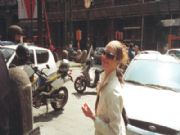 Start Doing Business Overseas
GBP/EUR remains flat even after positive GDP data released
With many in the Eurozone trading the Euro is always one to watch and the past month has seen a staggered decrease of the British Pound Sterling to Euros. Earlier in the month reaching over 1.1975 to todays rate which stands at 1.1608.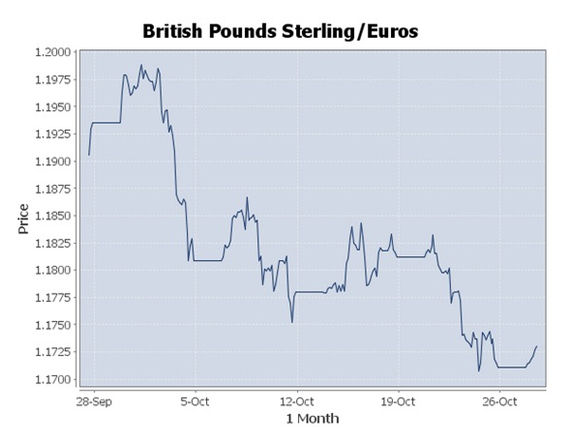 This is thought to be due to last weeks UK GDP data provided grounds for encouragement regarding the future prospects of the British economy. The figures revealed that the UK PLC's economic recovery appears to have gained traction in recent months with GDP expanding by 0.8% during the third quarter of this year. However GBP/EUR remains slightly flat.
Keep an eye on the rates and consider booking a forward when they reach what you wish to achieve. Whether you need to make a one off payment or multiple bookings, you'll have the advantage of knowing that once you have booked a Forward; your rate is locked in for up to 12 months ahead. This means you'll know exactly the amount of currency you'll get when you need to make your money transfer particularly if you're a business, this will make forecasting a lot simpler!
Register to book a forward contract with Startup Overseas currency service.